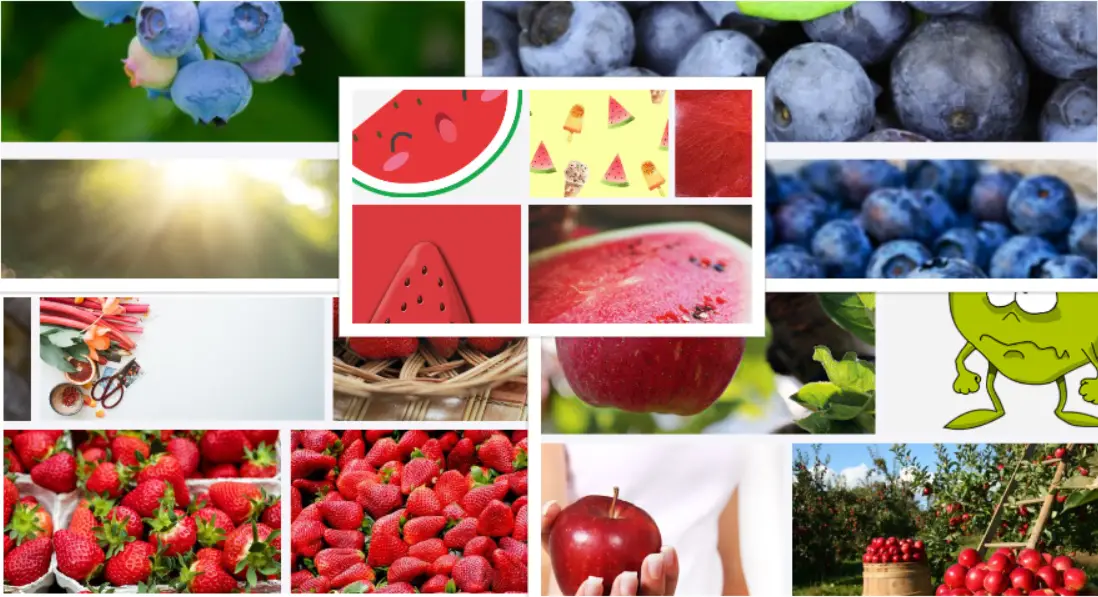 What Fruit is Georgia, USA Known For? | Best Local & Delicious Georgia, USA Fruits
2nd April 2023
Georgia, USA is a state that's well-known for its rich history, cultural diversity, and delicious cuisine. But did you know that Georgia is also famous for its fruits? From the sweet, juicy flavor of peaches to the tangy taste of blueberries, Georgia is home to a wide variety of fruits that are beloved by locals and visitors alike.
In this blog post, we'll explore the top local and delicious fruits that Georgia is known for, from their nutritional benefits to their versatility in cooking and baking. Whether you're a fruit enthusiast or simply curious about what Georgia has to offer, read on to discover the best fruits this southern state has to offer.
Georgia, USA is known for several delicious and locally grown fruits. Here are some of the top Georgia fruits that are not only popular but also have a significant impact on the state's agricultural industry:
These fruits are not only delicious but also contribute significantly to Georgia's economy, making the state a top producer of fruits in the United States.
Read More
Frequently Asked Questions
Q: What is the best time of year to enjoy Georgia's peaches?
A: The best time to enjoy Georgia's peaches is typically from May to August, during the peak of the peach season.
Q: How are Georgia's peaches typically consumed?
A: Georgia's peaches can be consumed fresh, sliced in salads, baked into pies or cobblers, canned, made into jams or jellies, and used in a variety of other dishes.
Q: Are Georgia's fruits only popular in the state, or are they enjoyed nationwide?
A: Georgia's fruits, particularly its peaches, are popular nationwide and are often exported to other parts of the country.
Q: What makes Georgia's blueberries unique?
A: Georgia's blueberries are known for their sweet, plump, and juicy flavor. The state produces several different types of blueberries, including rabbiteye, southern highbush, and hybrid varieties.
Q: What other types of produce are grown in Georgia?
A: In addition to fruits, Georgia is also known for producing a variety of vegetables, including sweet corn, tomatoes, cucumbers, and Vidalia onions. The state is also a major producer of pecans and peanuts.
More Post
Hello,My name is Aparna Patel,I'm a Travel Blogger and Photographer who travel the world full-time with my hubby.I like to share my travel experience.