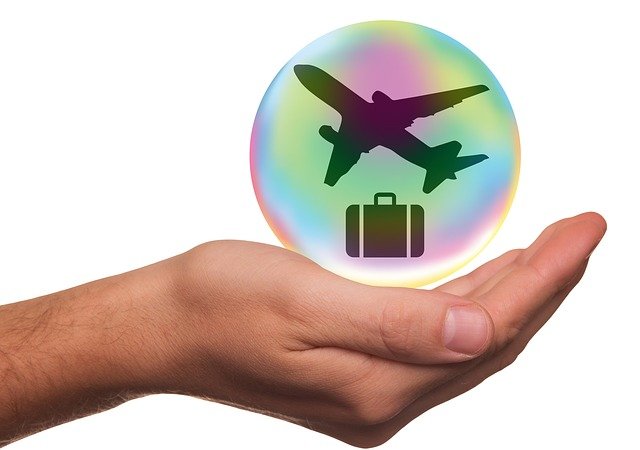 Simple Safety Tips That Everyone Should Follow While Traveling
7th October 2021
Most people love traveling. Traveling may be different. Some people travel by car while others travel in an RV. Whatever model vehicle you use, you enjoy it. But you need to follow some safety measures also because you don't know what might happen next. You need to beware of all the pickpockets, purse-snatchers, etc. 
So here are some safety tips you can follow when you are planning for your next trip. 
Do not wear expensive and flashy jewelry
Wearing flashy or expensive jewelry will make you an easy target for robbers. If you are planning a trip then leave all the expensive and flashy jewels at home. If you are traveling with your whole family then it is best to leave all these jewels in your friend's home.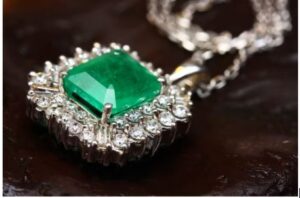 Drink Limitedly
Most of the people when traveling want to enjoy the nightlife by visiting clubs and pubs. This is not a wrong thing. But you need to keep in mind that you need to drink limitedly. If you drink too much then you have no control over your body and you will become an easy target for robbers and scammers. 
If you are a woman or a lady you need to keep an eye on your drink because sometimes people will put something into your drink and make you drink that and kidnap you. This is a golden rule when you are drinking publicly. 
Be smart while carrying your money
It is not at all advised to carry a huge amount of cash with you while traveling. Instead, carry international debit and credit cards with you. If you purchase something, pay through them. 
In case you badly need money go to the local ATMs and withdraw money. If you brought a lot of cash with you make sure you take only the required amount and lock it up in the hotel or the room you stay in.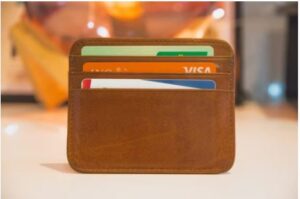 Also, keep in mind that when using ATMs try to use the ATMs that are attached to the bank because they are less likely to be scammed. 
Never keep all your cash or cards in one place. Keep them in two or three different places. In case if you lost your purse or someone stole your purse you aren't left completely bare-handed. 
Beware of the scams in that area
If you are visiting a place first do some research about the popular scams in that area or region. So that you will be less likely to be exposed to these scams as you have already known. 
Know the emergency numbers of that country
If you are planning to travel to other countries make sure to know their emergency numbers. Also, try to get your country's embassy number. Save all these numbers on your mobile or write it somewhere to have quick access to them. 
Selecting the right bag
Cross-body bags are safer than handbags and shoulder bags. These cross-body bags will prevent grabbing by robbers. Also, there are some special types of bags like slash-proof, locking zippers, RFID blockers, etc for traveling. So invest in a good bag.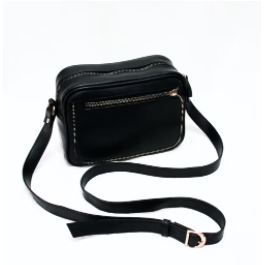 Use travel locks
Using a travel lock while traveling is recommended. A travel lock will secure your bag with the seat or the chair. So no one can steal your bag. 
Keep your documents Digitally
When traveling from one country to another your passport is the valuable thing you need to look out for. In case your passport is stolen the digital copy will help you get the replacement easily. 
Try to blend in
If you travel from one country to another their traditions and dressing style will be changed in some cases. If in this case try to dress like locals. This will reduce the number of scams caused to you.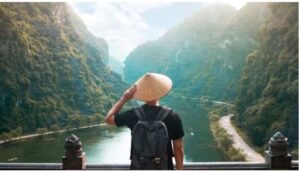 Use reputable companies
In case you want to hire a taxi, research for the best reputable companies like Uber in that area. Before getting into the taxi double check your driver's information and vehicle's information. This way you will be safe. 
Try to follow all these safety precautions when you are traveling. This way you will stay safe and will not be robbed.