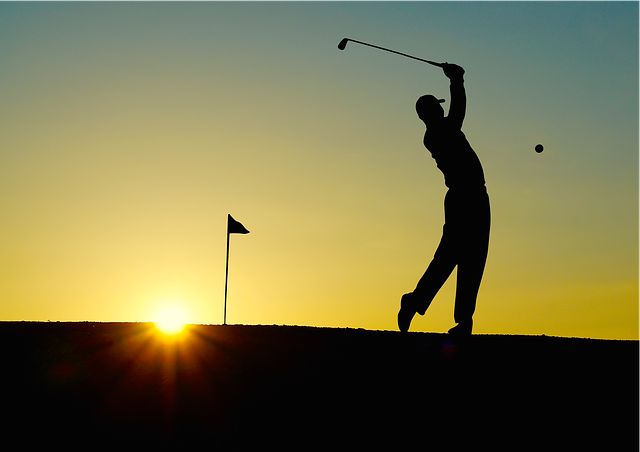 Top Reasons to Plan Your Wedding at a Golf Club in Sydney
22nd October 2020
Sydney plays host to many unique spaces where you can transform your wedding dreams into reality. The Rocks and Sydney Harbour list among some of the most unconventional wedding venues in the Emerald City. But in recent years, golf courses have become hot picks among Sydneysiders aspiring for a splendid outdoor wedding experience.
Golf courses account for nearly one in 10 Crown land parcels in the Emerald City. Out of the staggering 5000 acreages in Greater Sydney, about 455 find their use in golfing, with well-maintained golf courses, clubhouses and car parks.
Organising a wedding ceremony is an uphill task as it involves meticulous planning and many resources to make it a grand success. Choosing the best option among the reputed golf clubs in Sydney creates a perfect backdrop for a chic wedding. Here are a few top reasons that will convince you to have a golf club wedding in Sydney.
Perfect Wedding Location
This year, the Bimbadgen Palmers Lane and Epicure at Taronga Centre are a few sought after wedding locations in Sydney. But imagine living the most awaited moment of your life in a lush green golf course, with breathtaking views stretching the Northern Beaches Peninsula. With such landscapes and much more, your wedding photographs are sure to look out of the world.
Elegant Ambience
Sydney hosts numerous golfing championships, most notably the Australian Open Championships, which need well-maintained golf courses. The annual subscriptions are quite expensive, some charging about $3,000. 
The pricey membership accounts for the classy club interiors and perfectly manicured landscape. And these are the elements that make your guests perceive your wedding ceremony as epitomising a tasteful worldliness.
Some Sydney golf clubs have a rich heritage, dating to the 1920s, adding an old-world charm to your special day.
Excellent Facilities
A recent report reveals that 2% of Sydneysiders play golf at least once a week, while 5%, once in a year. Though setting the base for sporting events, the Sydney golf clubs present the alluring beachfront with superb facilities for organising weddings. 
Some golf clubs in Sydney offer sophisticated restaurants overlooking the Central Coast, while others host Waterfront dining facilities that appeal to all. With your wedding at a golf club, the in-house catering and bar services take care of everything, from guest hospitality, to food and wine, making your day enjoyable.
Perfect for Candid Photography
Typically, Sydneysiders visit locations like Hyde Park and Bradley's Head for wedding photography. The final album is a compilation of the best candid photographs from various locations across Sydney.
Holding your wedding at a golf club guarantees amazing photographs, giving you a picture-perfect backdrop for your candid memories, all in the same location. 
Grounds for Wedding Entertainment
Most Sydney weddings organisers entertain guests with solo, DJ bands and roaming performers, filling the air with the music that sets the tone of your celebration. But, in a golf course, have a drink station and eatery set out with loads of novelty lawn games; that is all you need to keep your guests entertained.
NSW has eased health restrictions for weddings in Sydney, allowing up to 20 nominated people from the ceremony to hit the dance floor. Engage a reputed golf club in Sydney for your dream wedding on a lavish landscape. Rest assured, you will enjoy a celebration of a lifetime, without compromising the new norm of social distance.
Julian Carter is a farmer of words in the field of creativity. She is an experienced independent content writer with a demonstrated history of working in the writing and editing industry. She is a multi-niche content chef who loves cooking new thing